I ran the Chicago Marathon - my first, and hopefully not my last, marathon. This race was awesome!! So many people out cheering and perfect weather. Couldn't have asked for a better race.
Race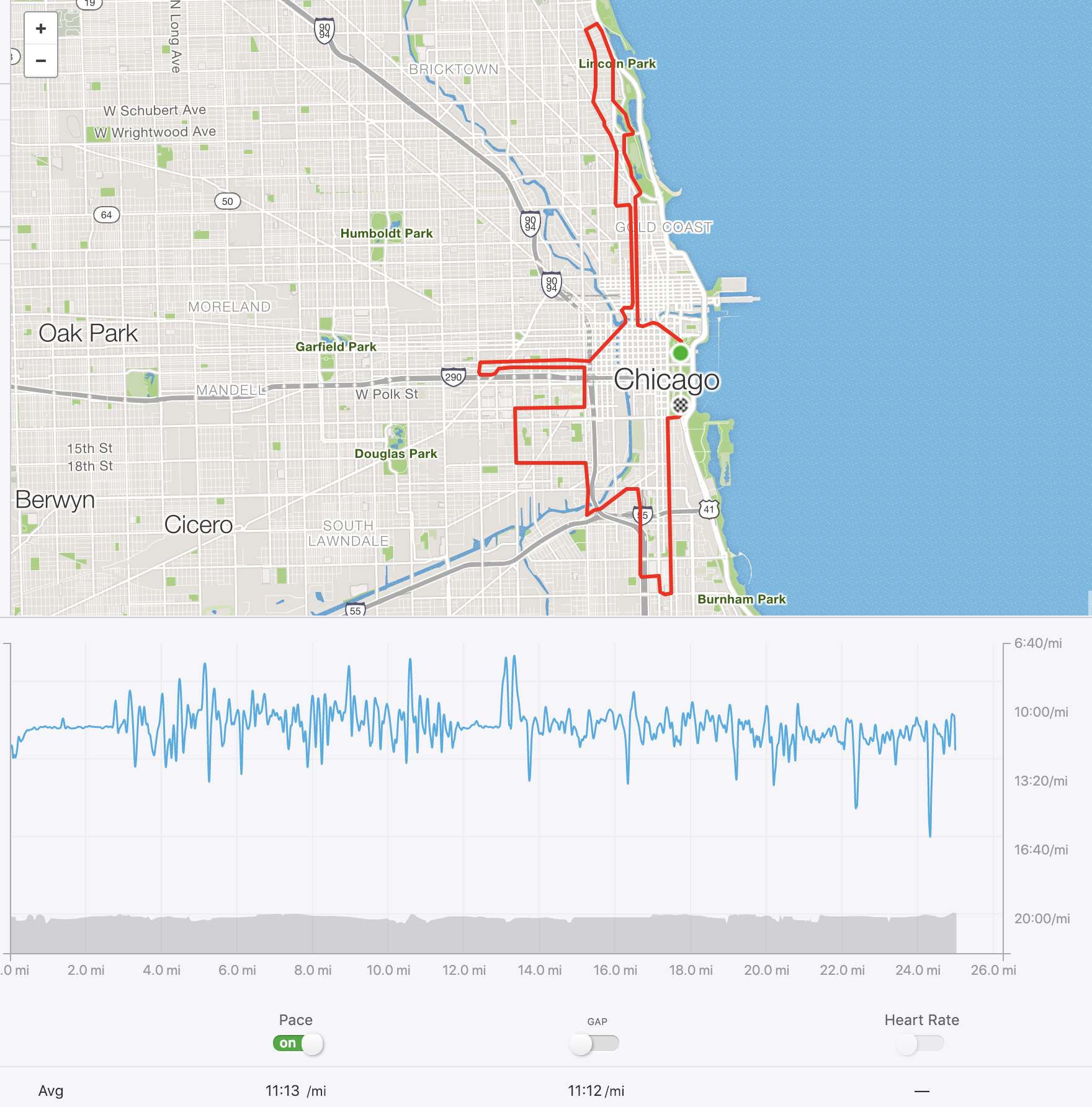 My goal was to finish in 4:55, and I made it by one minute, finishing at 4:53:59 with a pace of 11:13 min/mi. So happy!
Compared to the other runners, this put me at
Overall: 26,847 of 40,523 (top 66.3%)
Gender: 10,535 of 18,507 (56.9%)
Age/gender group: 2,010 of 3,351 (60.0%)
So I sucked compared to most everyone else, but that's just fine with me.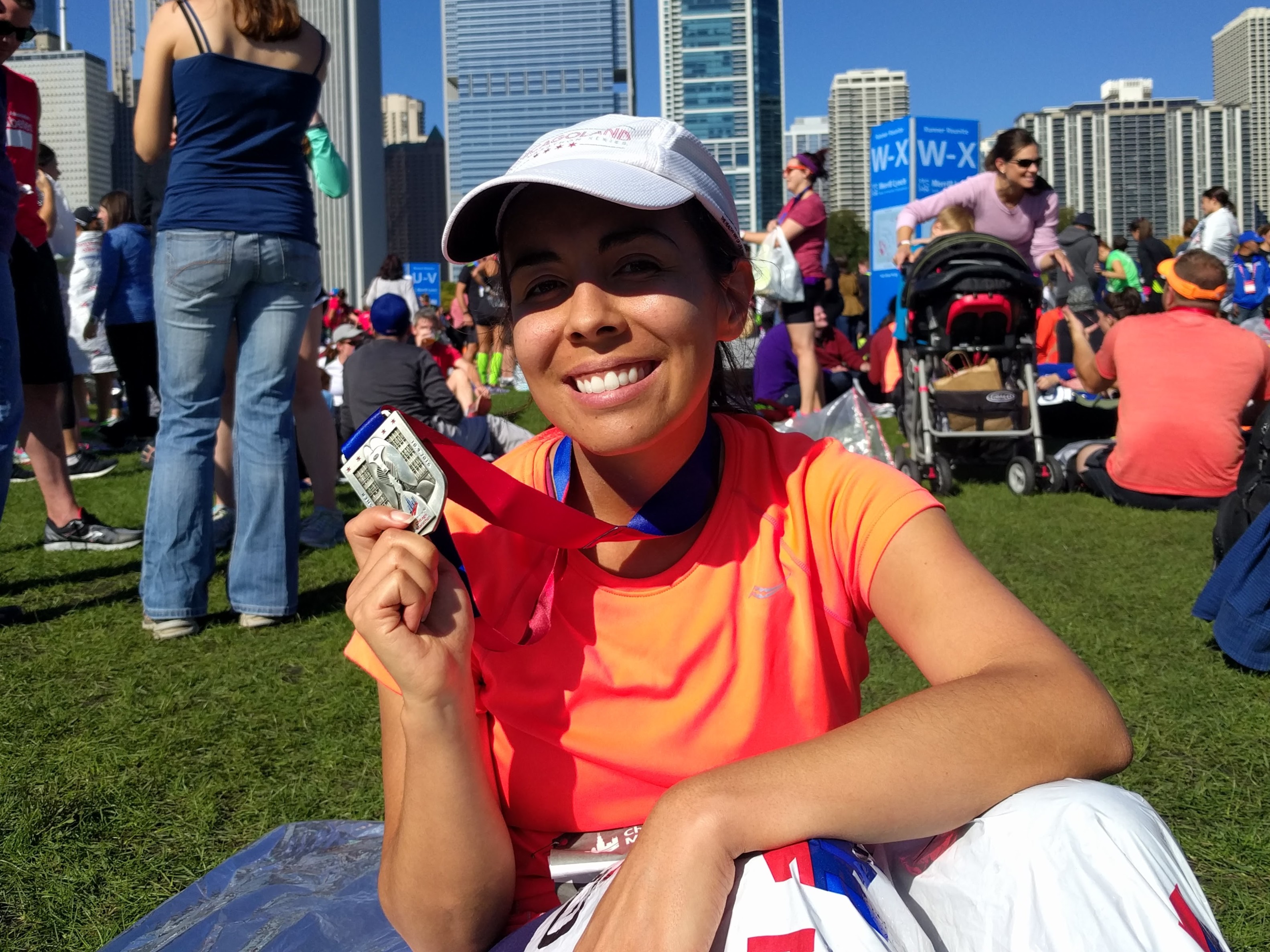 In short
One of my biggest accomplishments ever on a perfect day!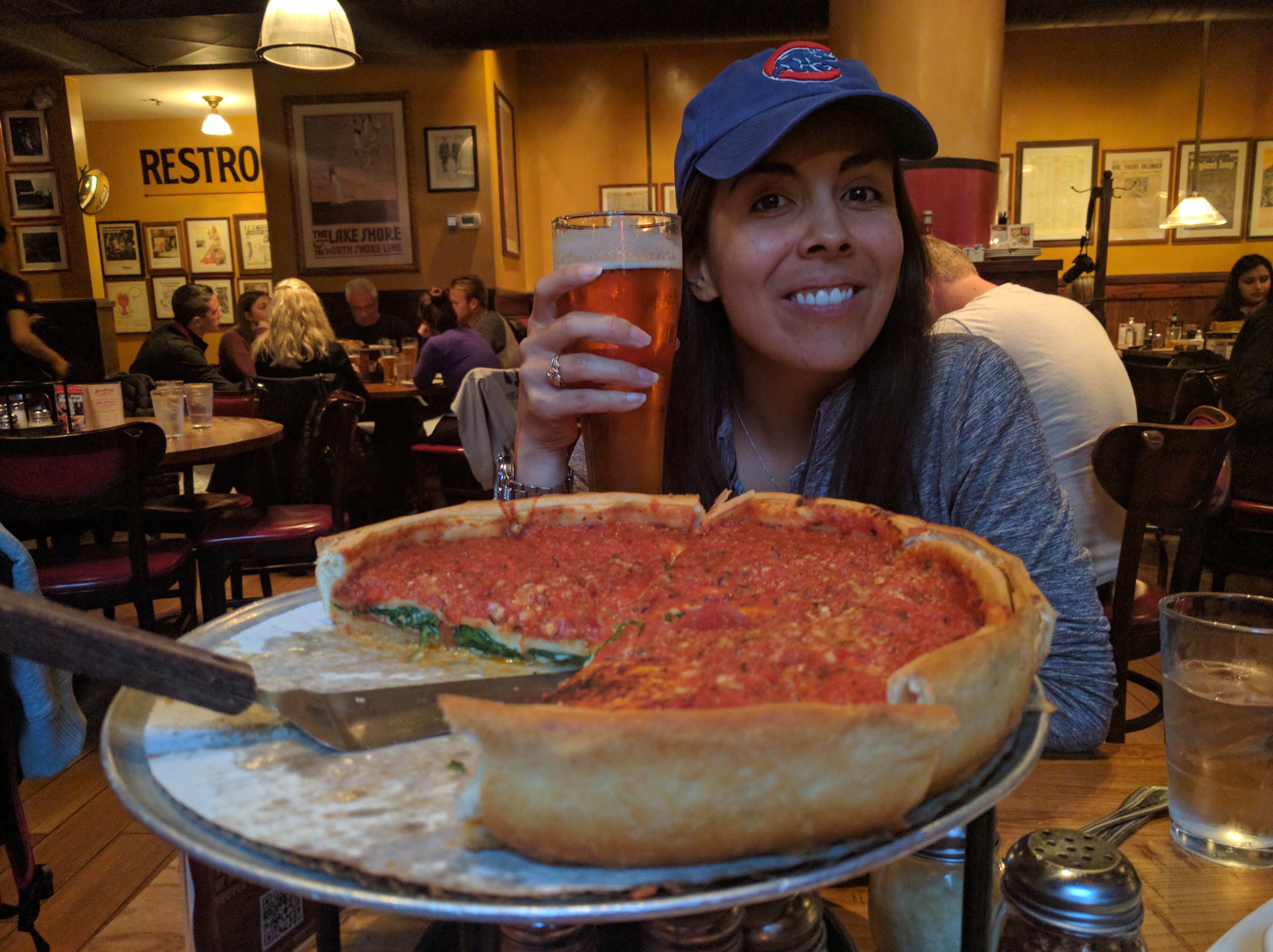 ---