This race was the worst race I have run so far. The weather was so horrible that the race should have been just cancelled. It snowed the night before, and the entire course was iced over. People were falling all over the place. Dangerous race. Makes me mad just thinking about it.
Race
I was super sick so I dropped down from the half marathon to the 10k race.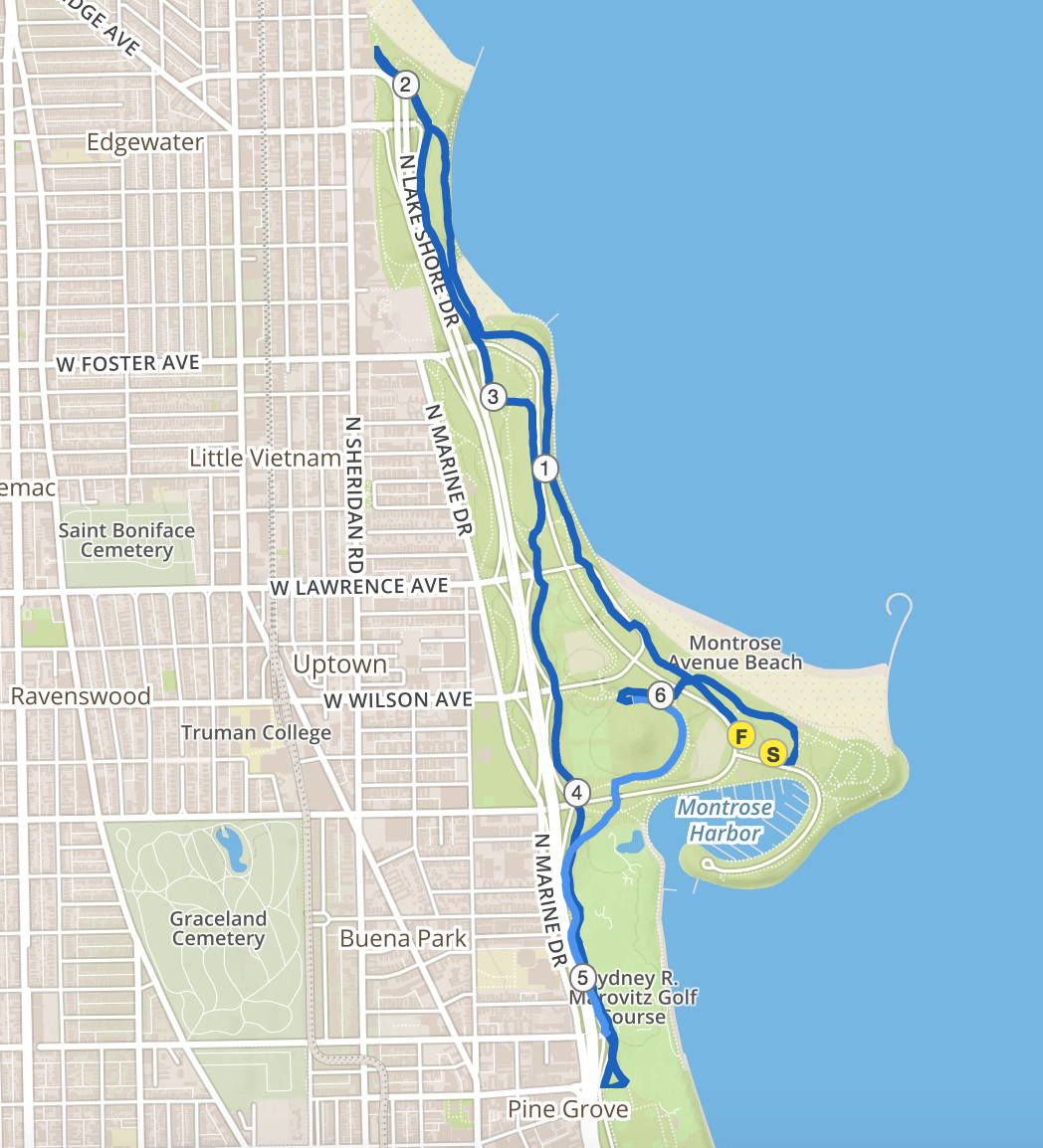 I had a bad cough and couldn't really breathe, so that in addition to the terrible ice and the 34 degree weather kept me to basically a fast walk. I finished with a 13:02' pace and a horrible time of 1:21:01.
My results:
Overall: 1253 of 1590 (21.2%)
Gender: 874 of 1138 (23.2%)
Age/gender group: 136 of 180 (24.4%)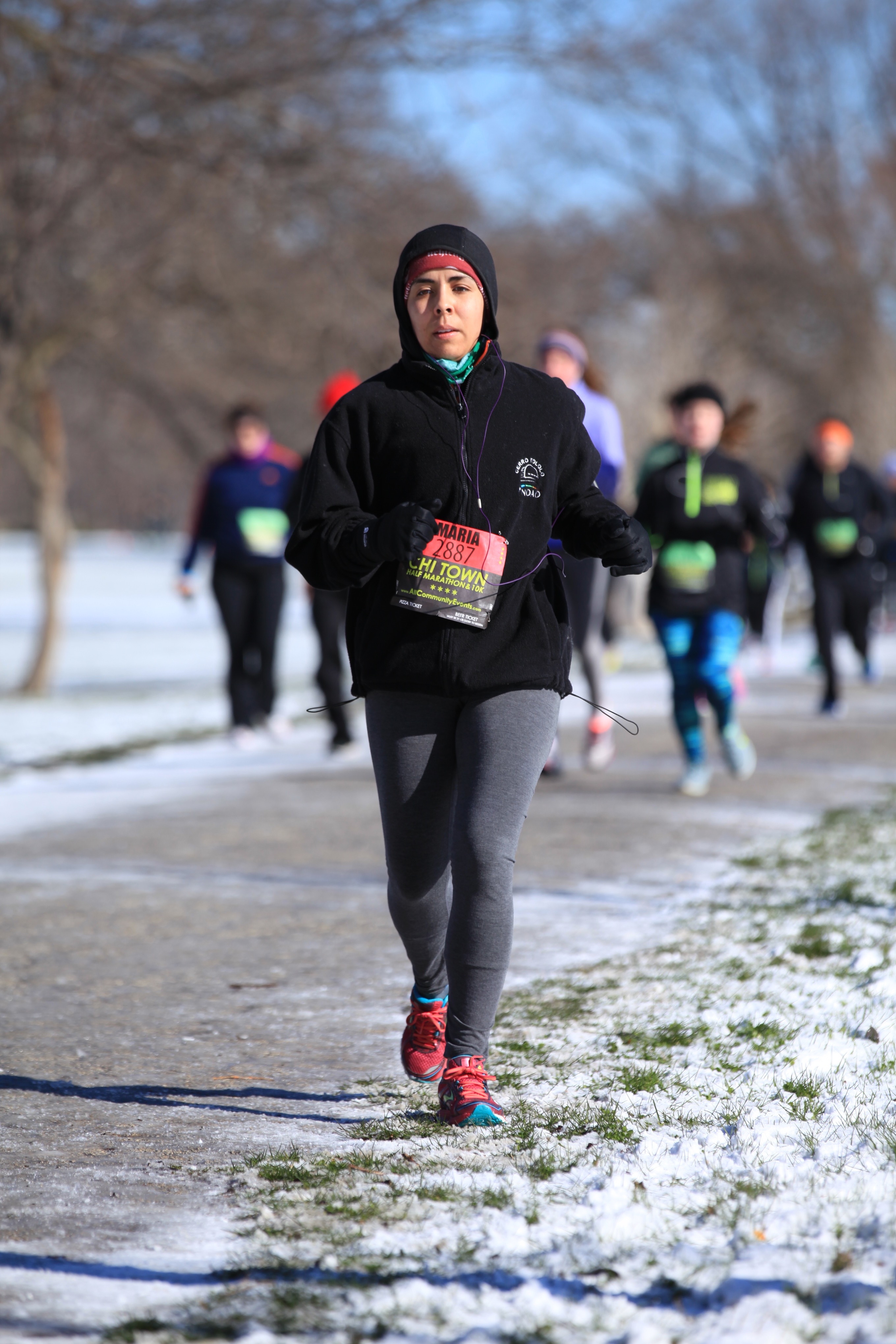 After party
The only good thing about this race was the pizza.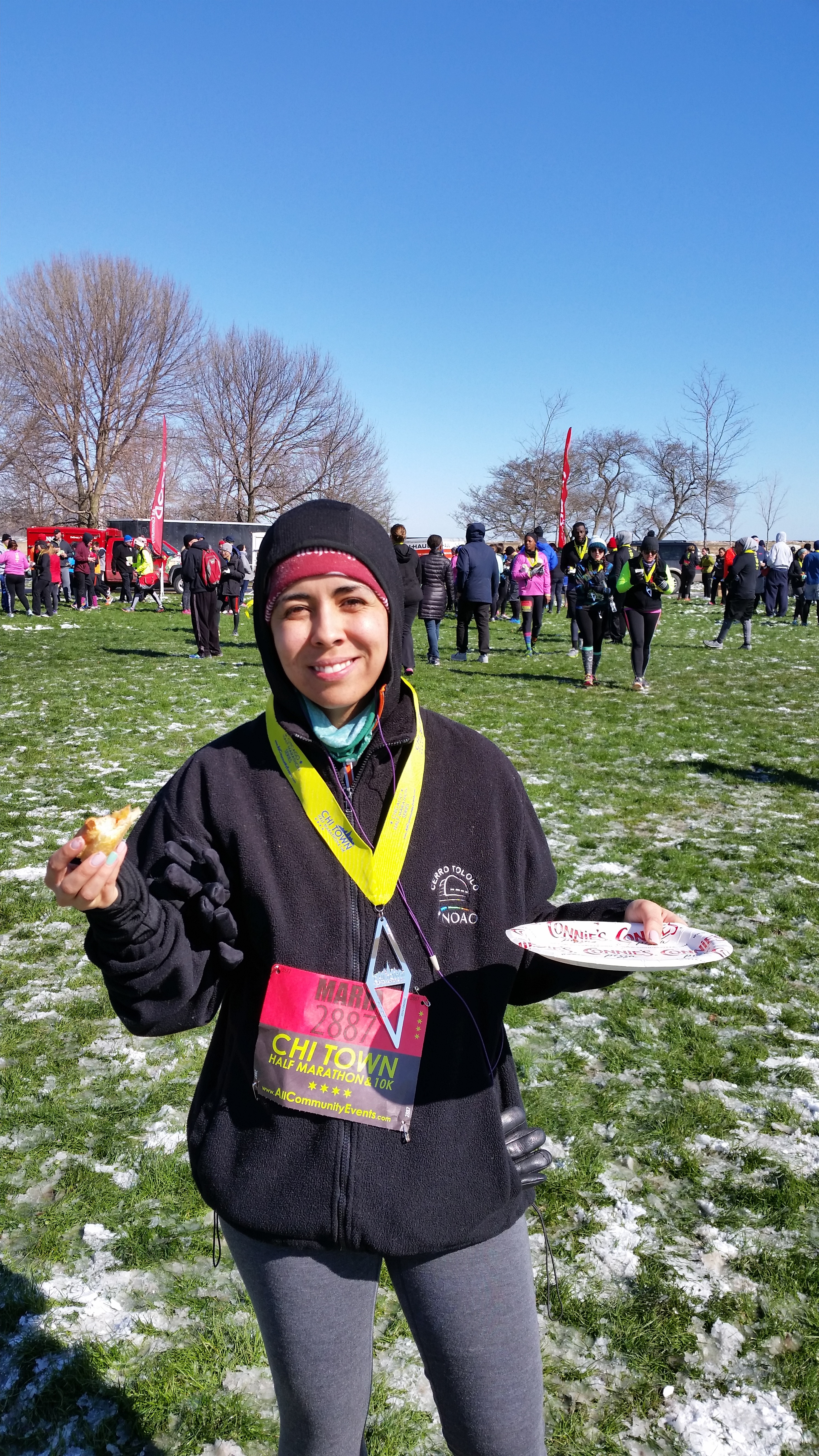 In short
Never again.
---