I took this race as an easy long run on a nice 65 degree sunny day.
Race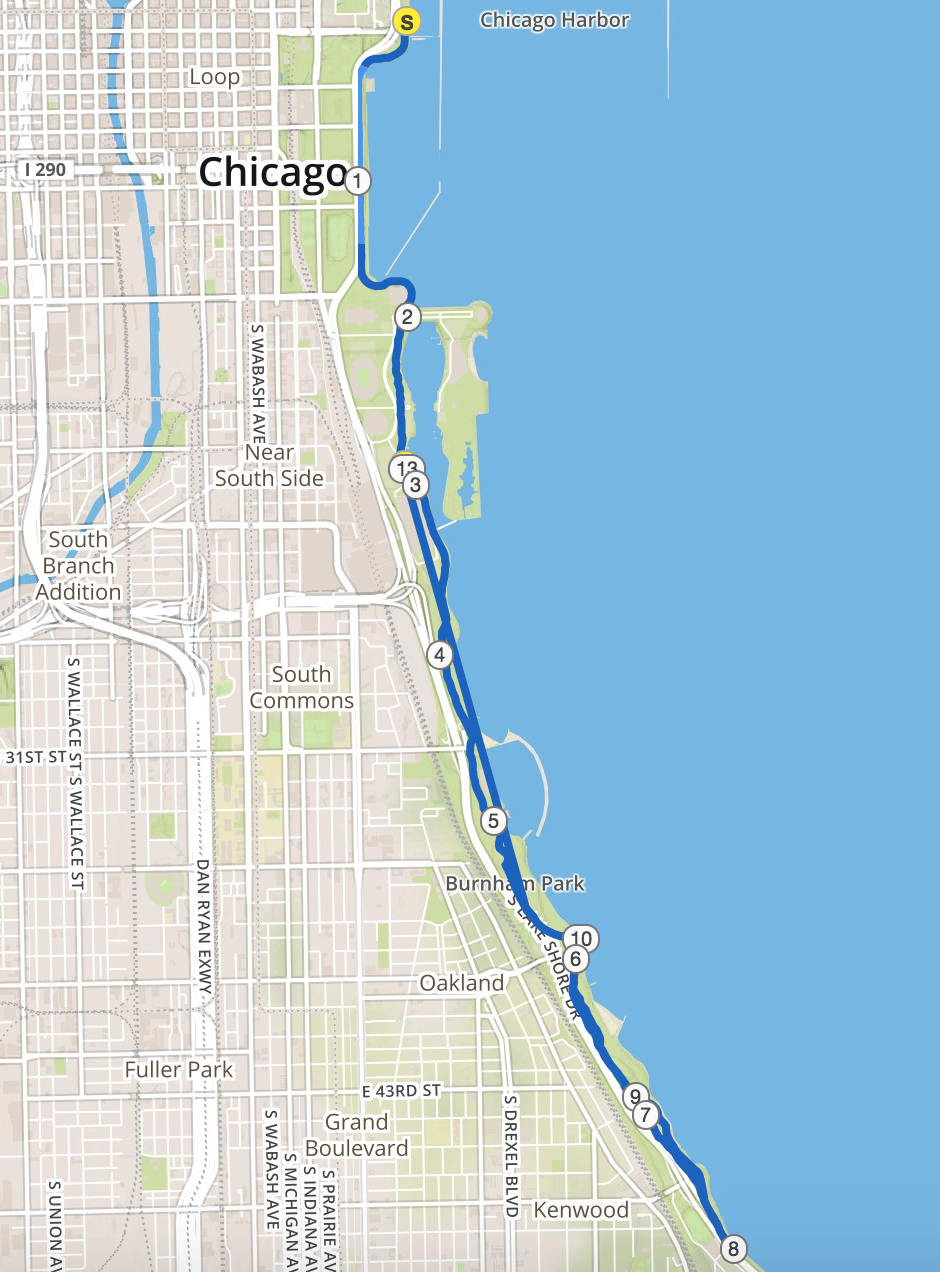 I finished with a 11:26' pace and a time of 2:29:51. Not my best for time.
My results:
Overall: 3288 of 4500 (26.9%)
Gender: 1757 of 2677 (34.4%)
Age/gender group: 281 of 442 (36.4%)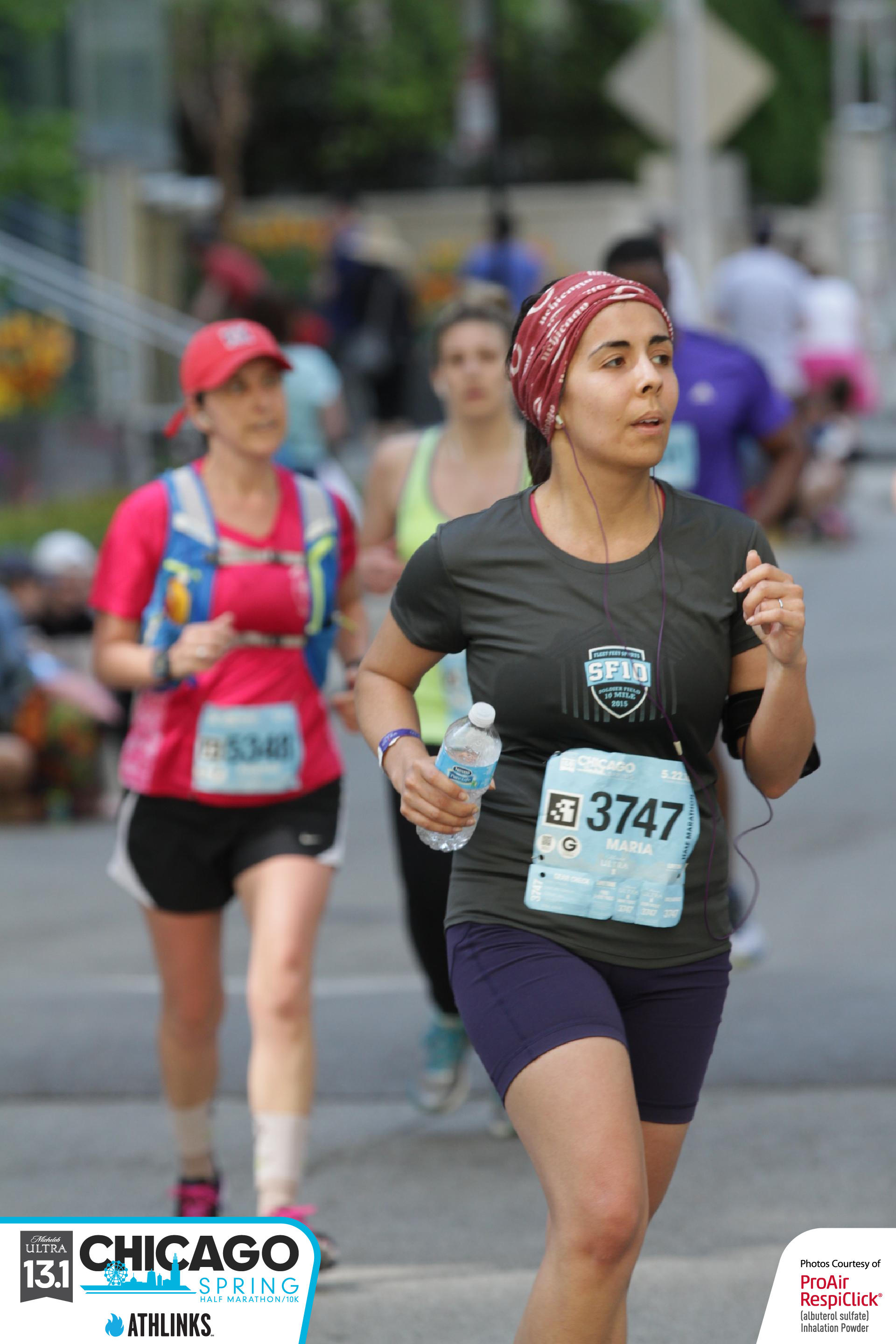 Swag
This race had great medals.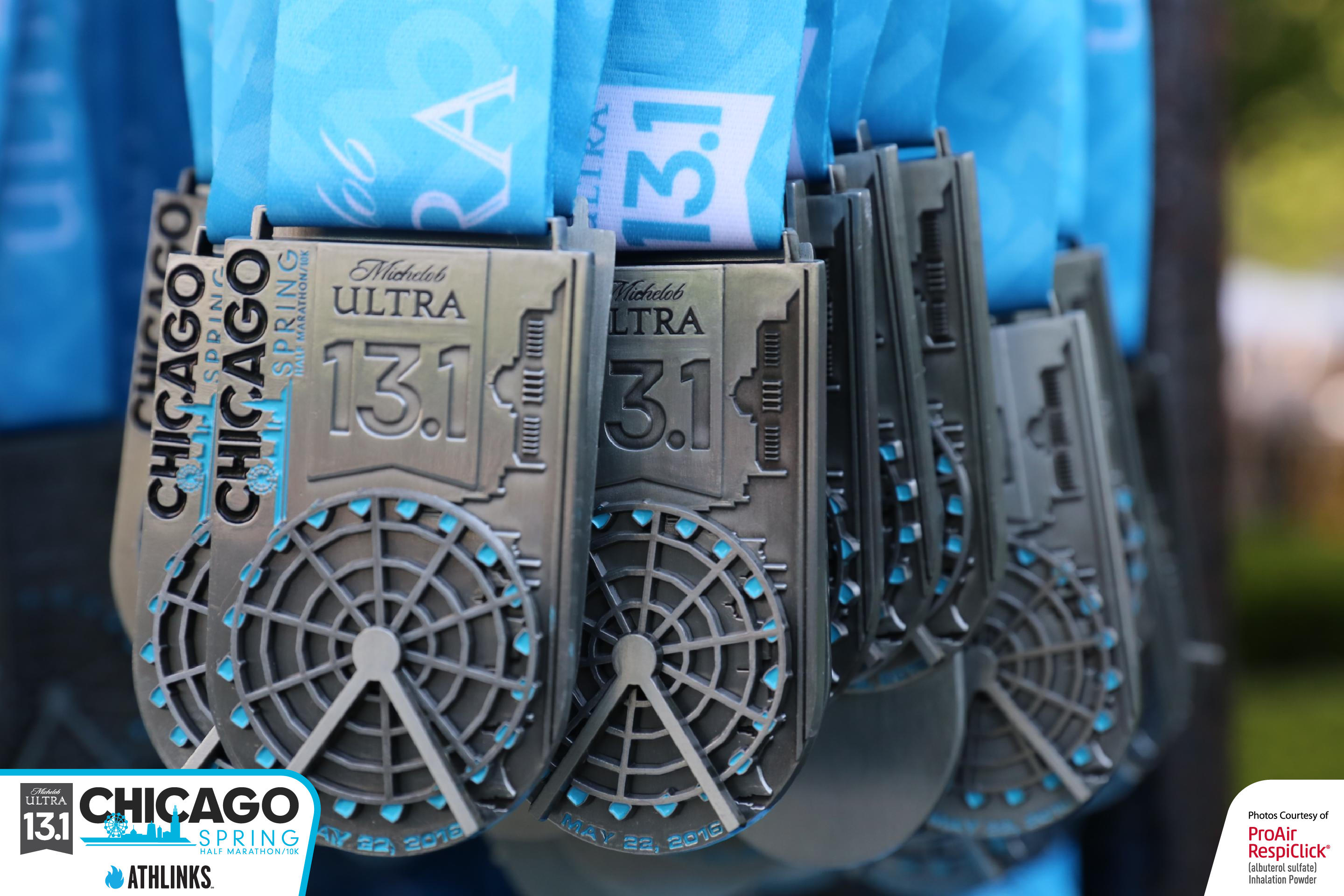 In short
Easy does it on a nice day.
---