I love the Fleet Feet Soldier Field 10 Mile race. It was one of my favorites last year and a great one again this year.
Race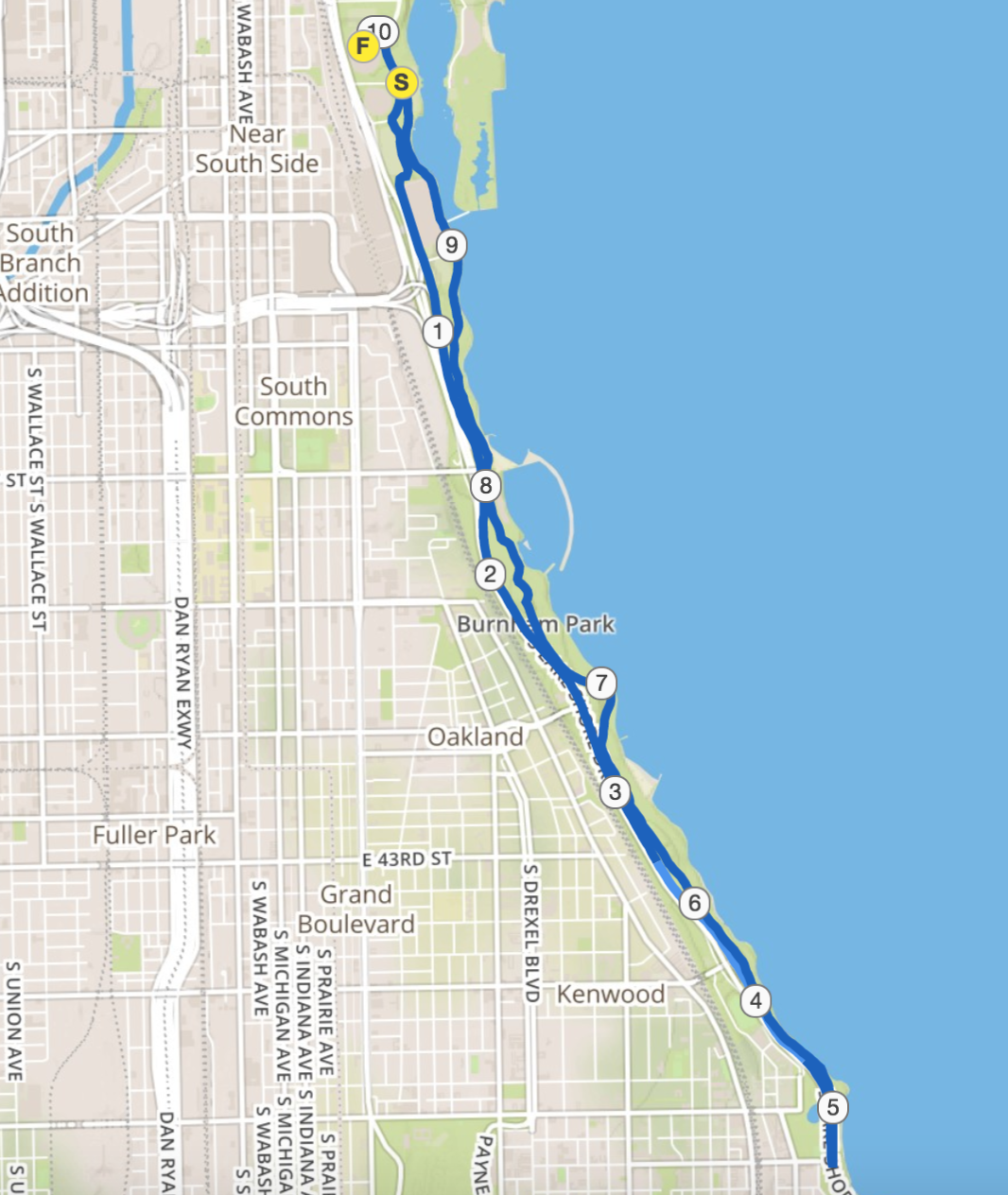 I was shooting for at least 1:45, which wouldn't be my best 10 miler, but still a good effort. I finished just short with 1:45:54 and a pace of 10:35'.
Compared to the other runners, this put me at
Overall: 4,808 of 9,163 (47.5%)
Gender: 2,242 of 5,282 (52.6%)
Age/gender group: 448 of 933 (52.0%)
5 mile split: 52:14 (10:27' pace)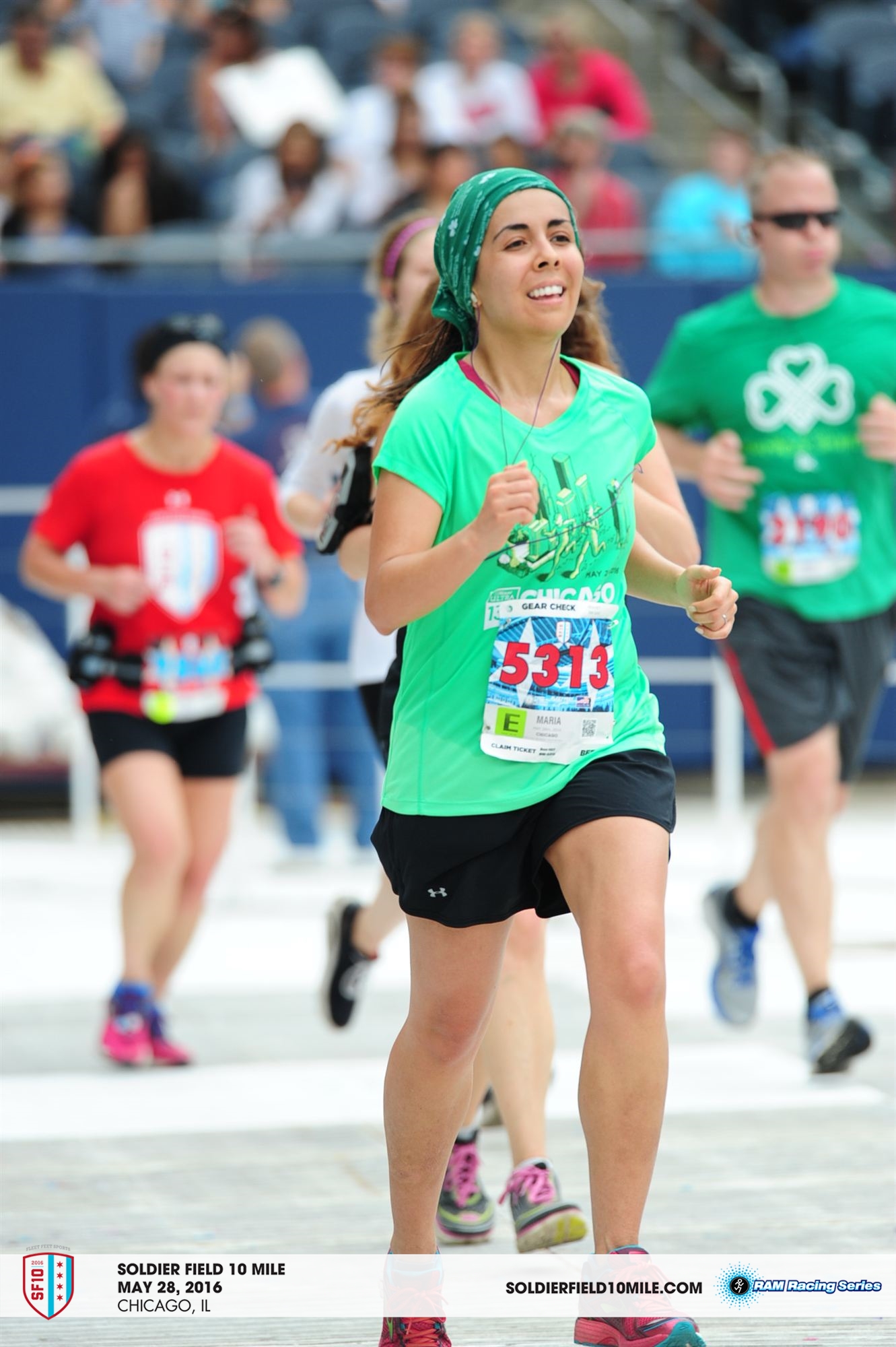 In short
Love the Soldier Field 10 miler!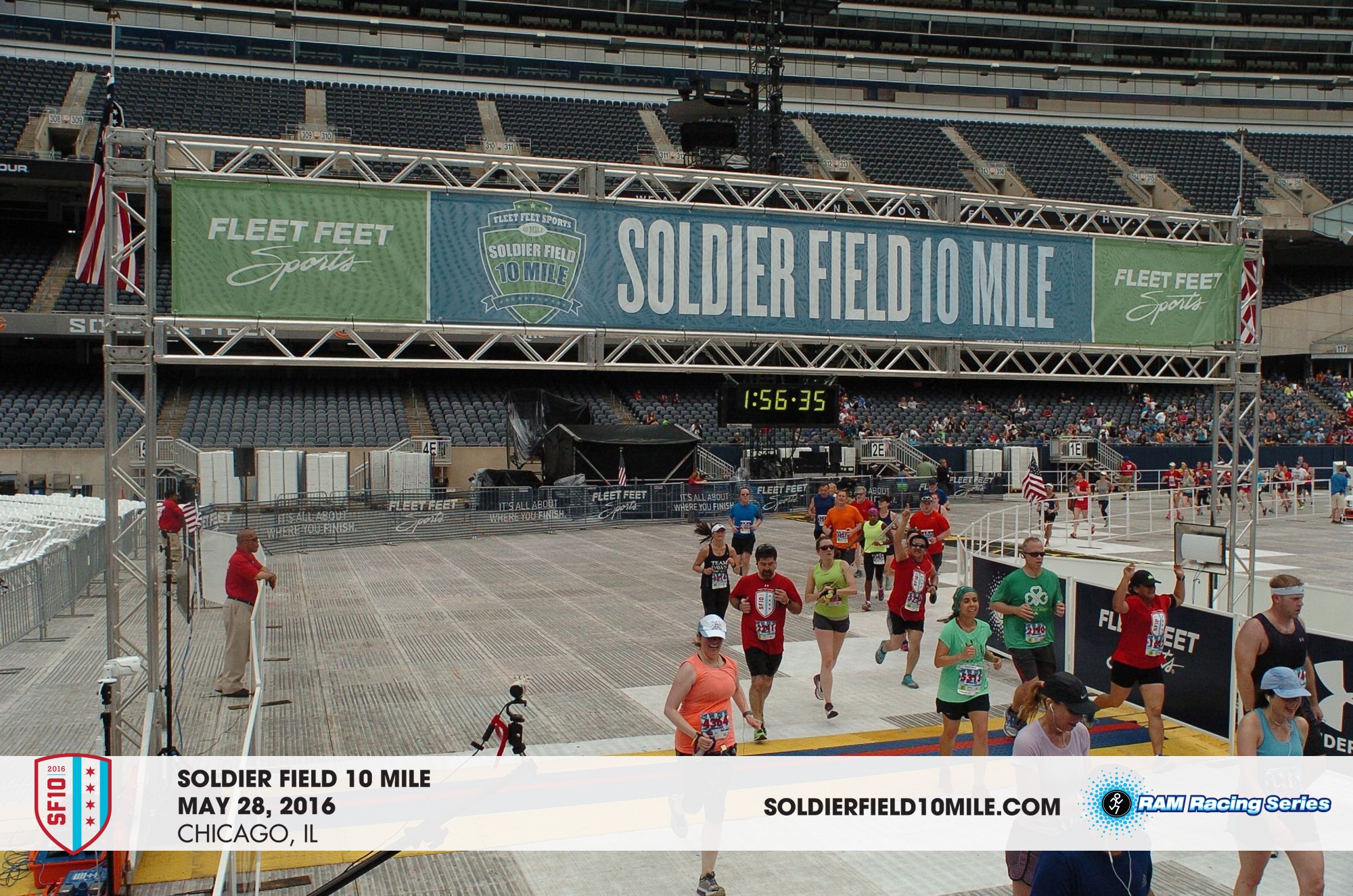 ---